What We Believe
---
At Tool Time, we believe that the most important parts of our business are the people we interact with and serve every day. From our team members, to our suppliers, to the governmental agencies we interact with, to the clients we serve with our final product, we hold each person in high esteem, and recognize their worth, their hopes and their dreams as fellow human beings. We truly want to treat others as we would want to be treated ourselves. If we can truly improve the quality of life of those with whom we serve and those who we serve, then we consider ourselves a success.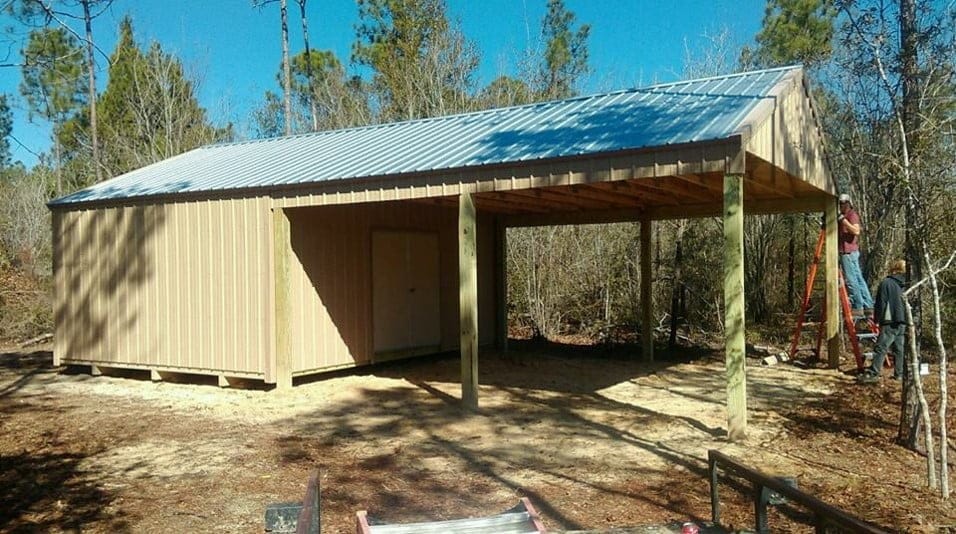 At Tool Time, we don't just build projects and products. We build answers to people's needs.
We solve storage issues for our customers in the most cost effective way possible.
We help protect what matters most to people.
We provide places where someone can start fulfilling a particular dream or need – whether that's starting a business, enjoying a craft, keeping a horse or finding a quiet place to go.
We provide a career track for talented people who want to grow with us while helping us have a much needed positive impact on the construction industry.