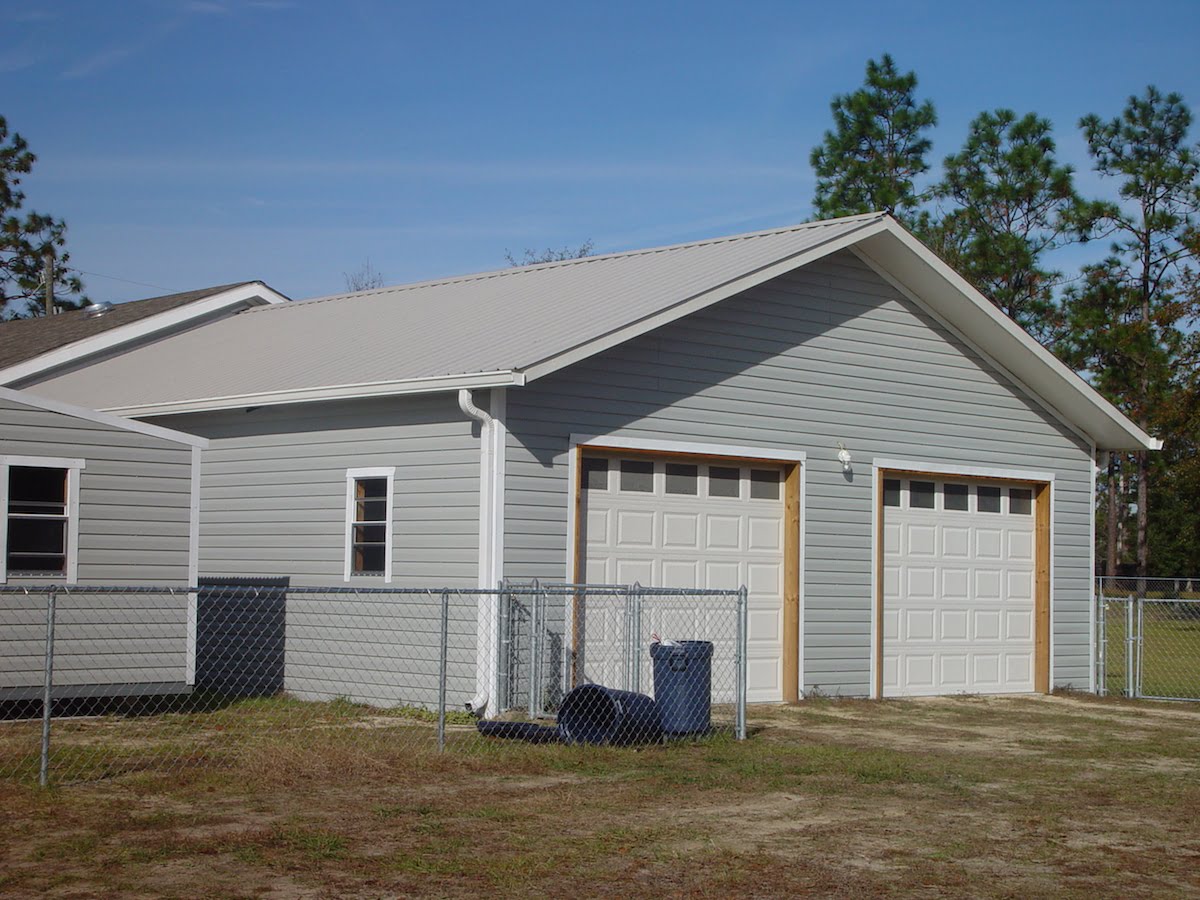 A garage is one of the most versatile storage solutions available. Besides having a fully enclosed space to house your vehicle(s), room for shelving, cabinetry and wall panels can be custom built in. Your portable garage in Panama City to match the look of your home including siding and roofing material. It also can be constructed per the requirements of your Homeowner Association bylaws.

Problem: The paint on your vehicle has become splotchy from exposure to harmful UV rays, and there are golf ball-shaped dents on the roof and hood from hail damage.

Solution: Auto owners see the benefits of keeping their vehicles under cover. Paint looks newer longer and risk for damage is greatly reduced along with auto insurance premiums.
I was needing extra space and a place for my man cave, so they built a garage and carport combo. I've had four jobs done by Tool Time, and I've had nothing but positive experiences. They know what they are doing. I even had an issue that wasn't their fault, and they came out the next day and fixed it. I've got nothing but high praise for Tool Time.